Contact us
Provence Luberon
Sotheby's International Realty
Place du Château
84220 GORDES, France
Provence Luberon
Sotheby's International Realty
97 place du 8 Mai
84380 MAZAN, France
>
>
Home Staging in Luberon
The staging of your property allows each buyer to project in the premises

Thanks to the specific techniques of Home Staging, your home will be presented in its best light with the aim of bringing an immediate hit to the buyer.
The goal is not to create a personalized decor like a decorator, but rather to optimize your property in "model house". Your property will thus appeal to a greater number of potential buyers in order to increase unknown.gif considerably the odds of selling.
This decision can reduce sales time and tip the scales for one house over another. "When the real estate market becomes tight and buyers have more choice, this avoids a major negotiation on the posted selling price.
Contact our home-staging service at: 00 33 (4) 90 72 55 00
Sotheby's International Realty : Your expert in
luxury real estate in the Luberon and in Provence
The latest news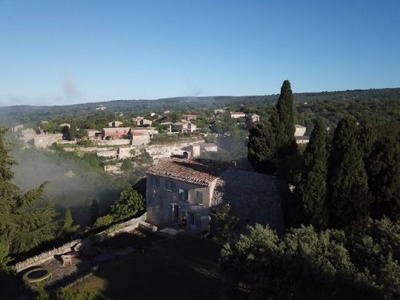 4 good reasons to buy in the Vaucluse.
Whether you dream of a Provencal farmhouse lost in the beautiful countryside or a pretty townhouse in the heart of the action, there are many reasons to come and live in the Vaucluse. Let us share with you the different reasons why a real estate project in the Vaucluse could be for you. The Vaucluse department is part of the Provence-Alpes-Côte d'Azur region. The population is homogeneous with...
Read more