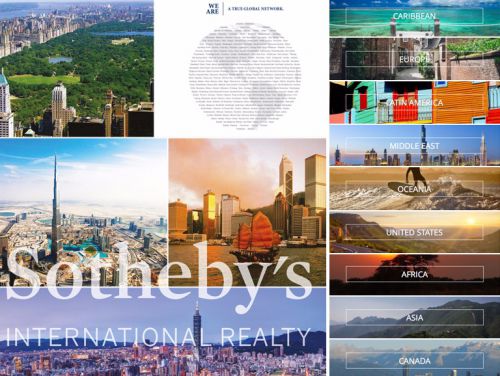 Find the perfect home with Sotheby's International Realty
Professional service and discretion
We are committed to providing a confidential and personalized service. We guarantee discretion, quickly present selected properties that meet your criteria and we organize tours of coveted properties according to your personal needs and your schedule. We facilitate the negotiation and purchase of your residence, with professionalism.

Expertise in the field of real estate
We help clients to buy a property, whether it is a holiday home, an apartment, a villa, a farmhouse, a renovated farm, a castle, a traditional bastidon, a borie, a converted shed, a vineyard, a restaurant, a mazet, a renovated sheepfold, a bastide, a mansion, a historic house, a vineyard, an agricultural estate, an equestrian center, a building, a hut in the trees, a hamlet, a pied-a-terre ... Some properties include a guest house, a caretaker's house, accommodation for the staff, multi-room garages, embellished with sublime views or wine cellars ...

Real Estate Investments
Through our expertise in the local market and seasonal rental management, we study your project together and offer you tailored investment products that perfectly meet your expectations. Our office in Gordes accompanies you in the development and the decoration of your property in order to optimize the valorisation or the hiring of holidays.

Relations and unique Expertise
Benefit from the know-how Sotheby's International Realty®, a leading player in real estate in France and around the world ... We know how real estate projects raise questions and require clear, concrete answers tailored to each situation. Our teams answer you and help you define your project. Throughout your client journey, they accompany you in a personalized way and offer you adapted services and relevant solutions. Buy a second home for holidays, invest, manage assets, help you find financing solutions or equipment, this is our job ...

Partnerships
Our office in Gordes has a large network of specific partners at each stage of the transaction process (accountant, notary, tax lawyer ...). We accompany our clients before, during and after the purchase of their property. Our partners, whether architects, decorators, landscapers or masons will know how to bring you the best services.

There is probably a house in our collection that suits you ...