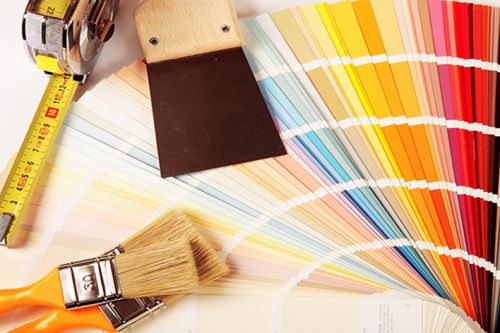 The staging of your property allows each buyer to project in the premises
Thanks to the specific techniques of Home Staging, your home will be presented in its best light with the aim of bringing an immediate hit to the buyer.
The goal is not to create a personalized decor like a decorator, but rather to optimize your property in "model house". Your property will thus appeal to a greater number of potential buyers in order to increase unknown.gif considerably the odds of selling.
This decision can reduce sales time and tip the scales for one house over another. "When the real estate market becomes tight and buyers have more choice, this avoids a major negotiation on the posted selling price.
Contact our home-staging service at: 00 33 (4) 90 72 55 00